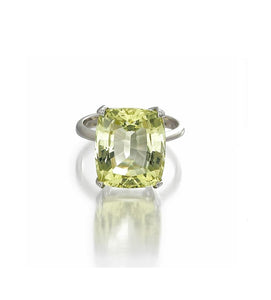 LINZI MAVA - PLUS SIZE
LINZI MAVA is a fine jewelry line for our PLUS SIZE clientele. It combines colorful semi-precious stones in sterling silver or gold settings. The designs are bold and distinct. Feel comfortable wearing jewelry designed specifically for our PLUS SIZE clientele.
SHOP LINZI MAVA
STERLING SILVER
Beautifully designed sterling silver pieces intended to spice up any occasion.
SHOP SILVER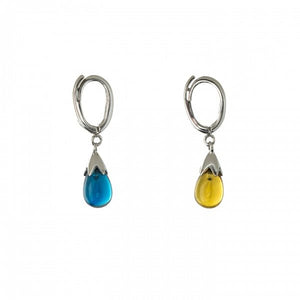 LINZI SPORTZ
LINZI SPORTZ is a fine jewelry line offering jewelry in your favorite team's colors. Beautifully mounted semi-precious stones set in sterling silver boast of your favorite team.
Professional, collegiate or high school football, baseball, basketball, hockey, soccer or racecar have their own colors.
SHOP LINZI SPORTZ
LINZI WANN JEWELRY
LINZI WANN Jewelry is a unique retailer offering bold and distinctive jewelry. The jewelry line uses genuine material, colorful precious and semi-precious stones, pearls, sterling silver and gold.
The designs are clean and simple, yet eye catching.
CLIENTELE REVIEWS
I wish all small businesses put in the effort he puts in!
"LINZI WANN Jewelry is awesome. I got the lab created cufflinks in peridot and aquamarine, and they are stunning and solid. Lonnie shipped fast, threw in a free gift, and when I had a question about my order he even answered his phone after hours. I wish all small businesses put in the effort he puts in!" -- William S.
Highly recommended!
"Very well made, high quality, and they arrived very quickly. I would highly recommend this shop." -- Tina P.
I could not be happier!
"I was absolutely blown away when I opened the box with these cufflinks. The honeycomb cut on the gem is stunning. I purchased these for my fiancé to wear on our wedding day because they match my engagement ring and I could not be happier. LINZI WANN Jewelry is great to work with, responsive and ships fast. Would definitely purchase again and recommend to others!" --Vickis
THANK YOU
Our team is taking extraordinary precaution with each order received and processed. Despite the recent challenges presented by COVID-19 we're doing our best to make sure our customers and team are taken care of. 
We want to thank you for your support of independent businesses like ours.